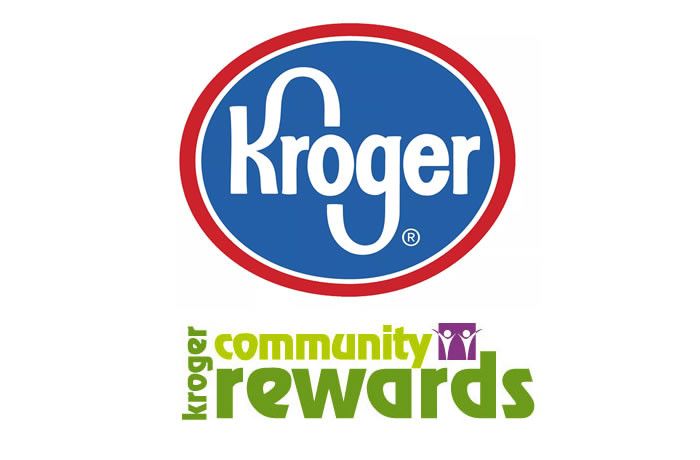 Kroger Community Rewards
When you register your Kroger card, Kroger community rewards program sends Voice of Hope a percentage of your purchases as a donation on your behalf. It really adds up - Voice of Hope receives over $1,000 each year! By following a few simple steps, all of your Kroger purchases can help this ministry in our effort to impact Wyandot, Marion, Hardin and Crawford Counties in a positive way. Once you sign up, you will need to re-register every 12 months.
Here is how to start giving through Kroger today.
Step 1: Go to https://www.kroger.com/account/enrollCommunityRewardsNow
Step 2: Sign in to your account (or create one)
Step 3: Select "Kroger Community Rewards" & Click "Enroll Now"
Step 4: Search for "Bethel Pro-Life Ministries" or "81480"
Step 5: Re-enroll Every 12 Months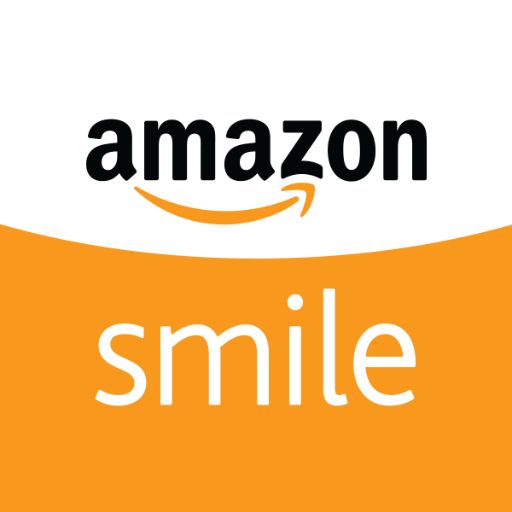 Smile.Amazon
On the App:
Step 1: Open the settings tab in your app
Step 2: Click AmazonSmile
Step 3: Add Bethel Pro-Life Ministires of Wyandot County

Online:
Step 1: While Shopping Amazon, Go to www.smile.amazon.com
Step 2: Locate "Supporting'' (in yellow font, under search bar)
Step 3: Search for Bethel Pro-Life Ministries of Wyandot County
Step 4: Shop

Note: Not every purchase qualifies for a donation. Your account will show you a total of contributions made on your behalf.